A Multitude of Talent
MHS Legacy Group is a diversified national holding company, committed to creating a business legacy through people-centric leadership and disciplined operational strategies. Our purpose is to lead, guide and educate our team members. We focus on building great people who generate great products and services for our clients.
We guide each subsidiary through a trust management process, which allows us to cut through layers of bureaucracy to create a common goal. By unleashing our subsidiaries, each member is better to center their attention towards the customer and their needs. We believe our people are able to accomplish unbelievable things. MHS Legacy Group implements educational tools providing a platform for conversation, engagement, authenticity, and trust. We know we cannot make an individual passionate about work, we can offer them an environment full of trust and appreciation.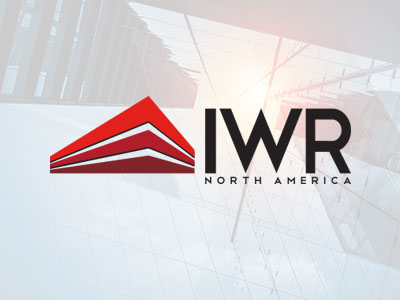 IWR North America
IWR North America focuses on being a true building enclosure partner.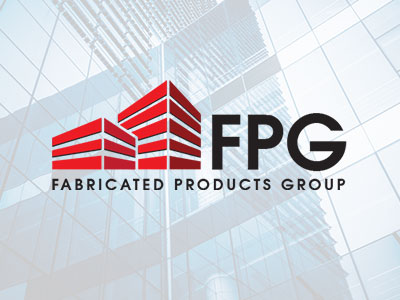 FPG
Fabricated Products Group specializes in creating custom architectural metals and thermally broken girts for installers.